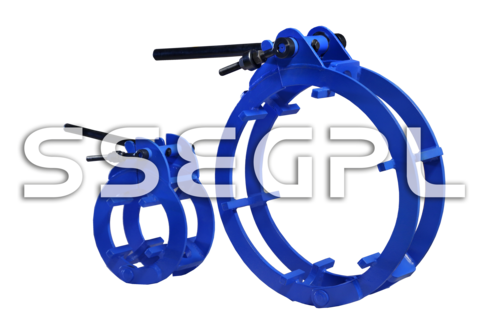 Product Description
Very easy to use.
Manual Operation.
Operation Models: Standard and No-Tack (Arched Bar Model).
Precision fitted to the proper specifications to insure proper alignment and quick clamping with a convenient hand lever for quick line-up of the pipe.
"Standard" model have a flat cross bar design.
"No-Tack" model have an arched cross bar design which allows for 360 degree continuous welding without clamp removal.
Available in sizes from 4" to 64".