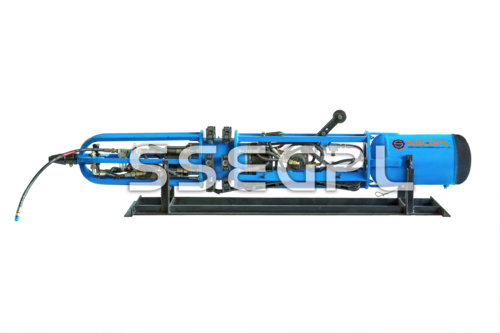 Product Description
Non-Self Pneumatic Internal Pipe Line-up Clamps is pull type clamp.
Front and rear heads operate independently to lock the clamp into position, release accurate alignment of pipe joints quickly and efficiently.
With Alloy steel wheels.
Polyurethane / Nylon wheels provided at extra cost to protect internal coating.
Easily adjustable for different pipe wall thickness.
Conversation kits for various pipe sizes are available at extra cost.
Available in sizes from 6" to 20".